Homes that
embrace
possibility
At Aragon, we believe in nurturing community, raising the bar for design, championing value and pushing for innovation. We redefine the rules of the game so that you can experience a better quality of life in your home.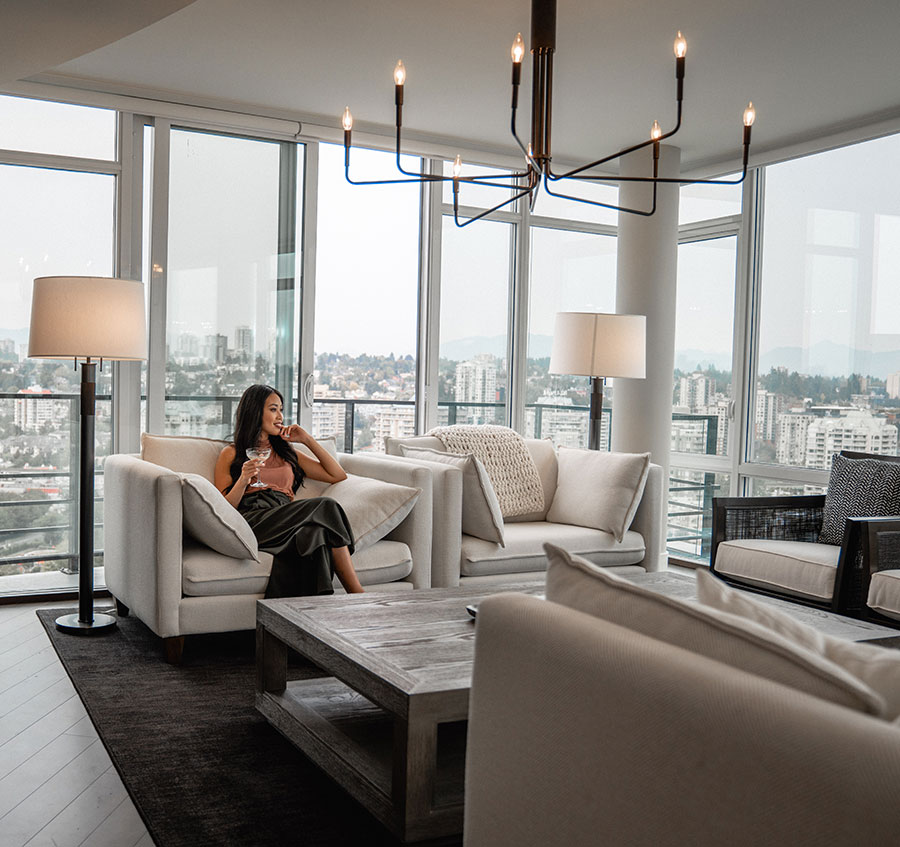 THE PENINSULA, NEW WESTMINSTER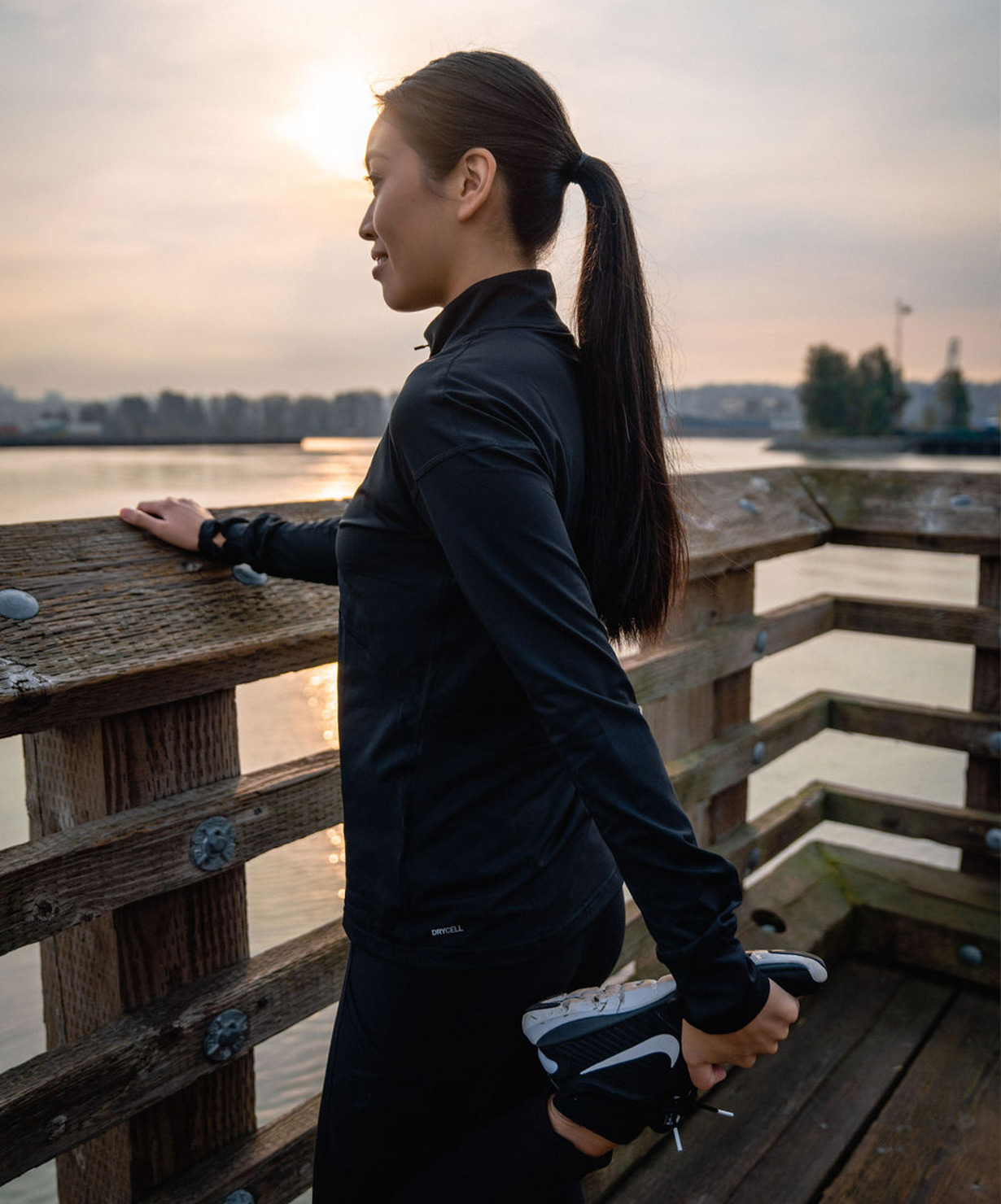 THE PENINSULA BOARDWALK, PORT ROYAL
Vibrant dynamic communities
We create new design standards. We challenge old real estate models. We embrace the importance of living in a changing environment. We contribute to neighbourhoods with undiscovered potential.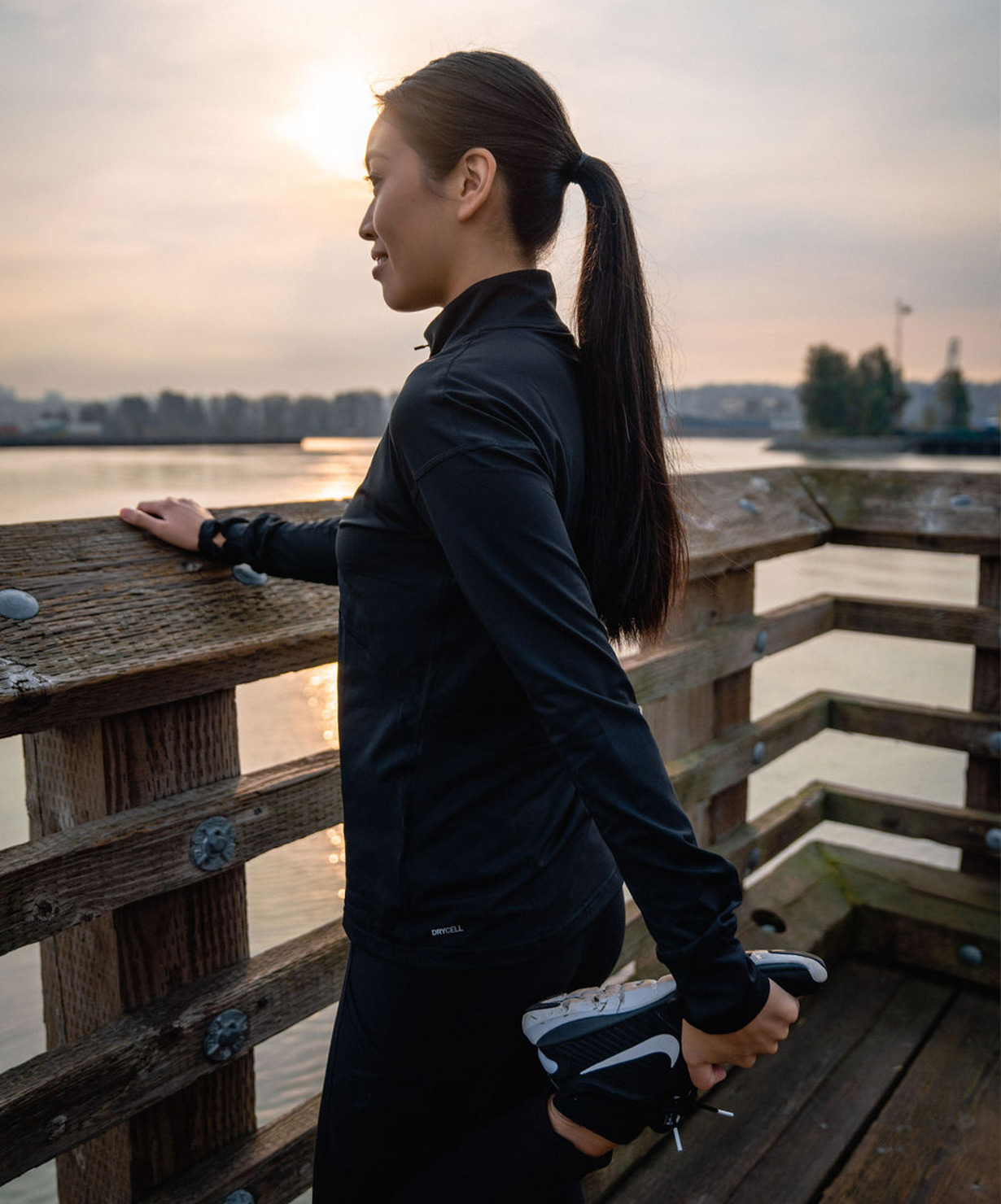 THE PENINSULA BOARDWALK, PORT ROYAL
ESQUIMALT ROASTING COMPANY, ESQUIMALT TOWN SQUARE
INTEGRITY,
INNOVATION,
COLLABORATION
If we want to build better homes and communities, we need to push beyond what's easy and strive for what's best. At Aragon, we challenge ourselves to think outside the box, take risks and refine our craft through constant innovation. These are the values that guide everything we do.
With every project at Aragon, we challenge assumptions in the way we design, build and market homes. We look past how things have always been done. And we look for new ways to improve how people live.
We're energized by the way place impacts people—and vice versa. We believe that the right neighbourhood can help people live better lives. And that the right building can make thriving neighbourhoods even more vibrant.
We believe that every project is an opportunity to redefine the urban home. From intentional layouts that maximize your space to timeless interiors that defy trends, every detail in an Aragon home is designed to move you forward.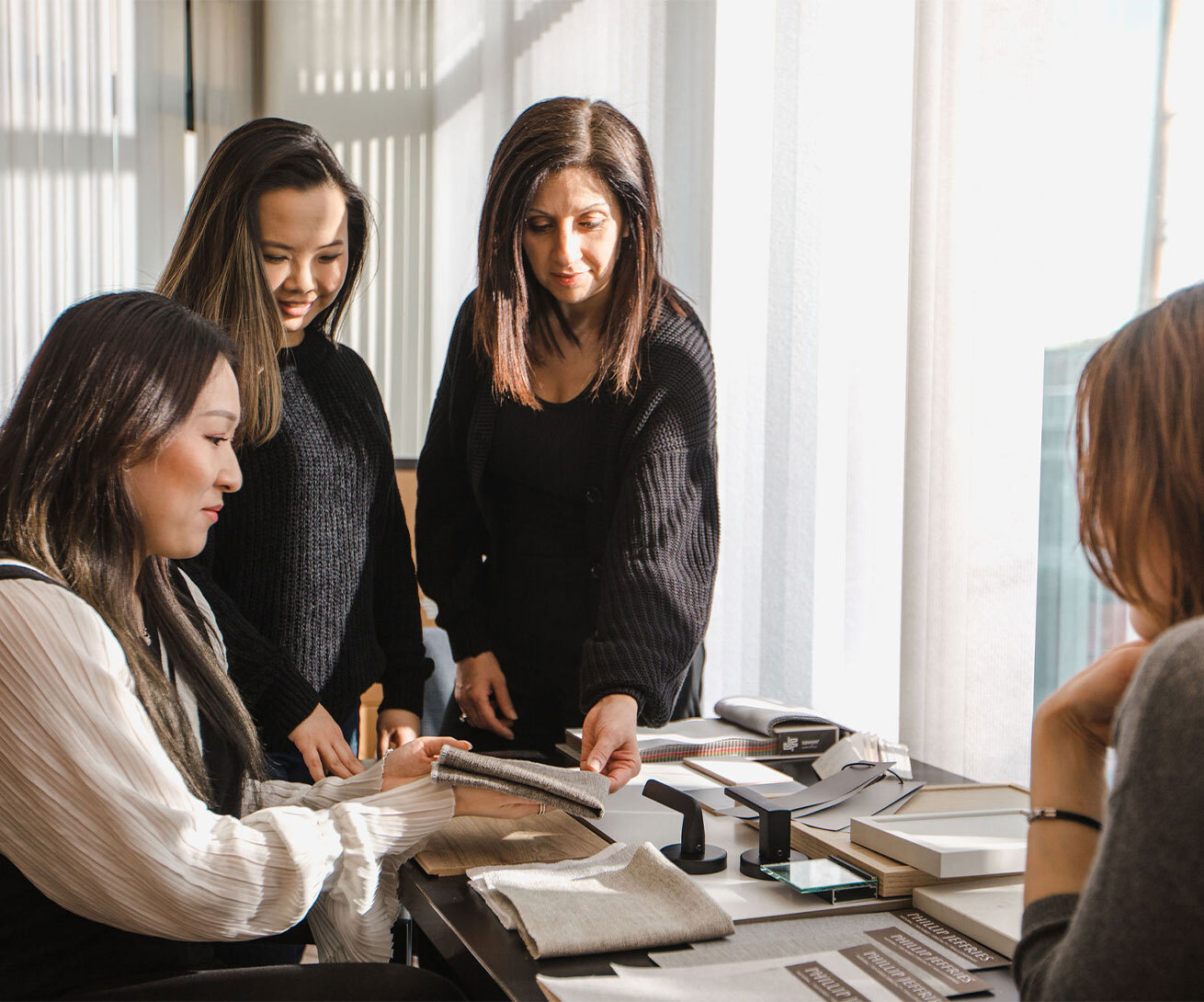 UNIFIED BY A
SHARED VISION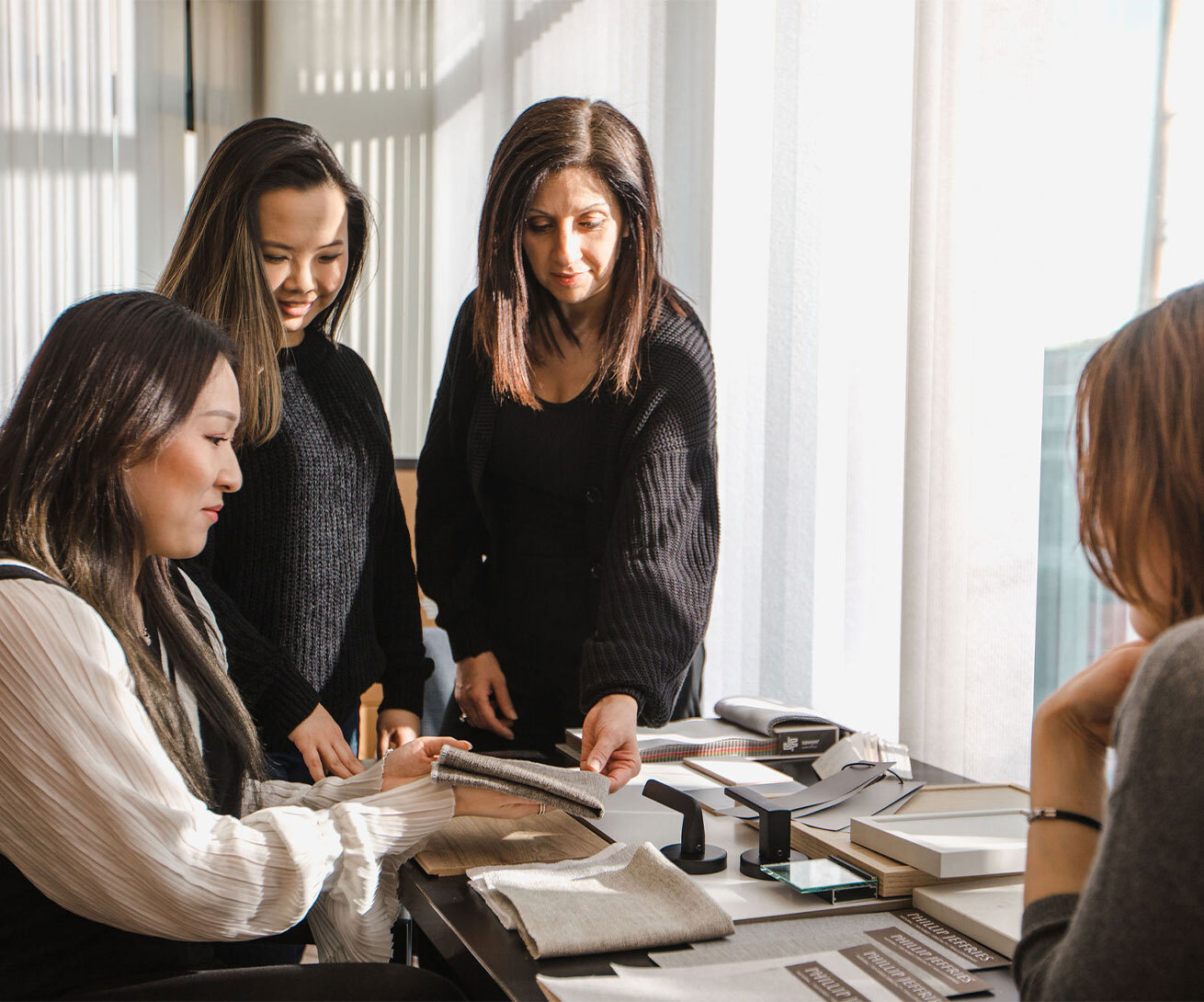 Since our inception over 30 years ago, Aragon has been a leader in innovative, distinctive design. We are a diverse team with a shared goal to push boundaries and pursue original ideas.
Testimonials
We purchased a home here at Light House because it offered us the opportunity to be close to nature, enjoy walks with our dogs by the water and be close enough to commute to work in Vancouver. Also, the design and color palette was very appealing to us. We love living here!
Cody and Jessica B - Light House
Shift was the perfect step for us. With a growing family, we knew we needed a condo that was efficient on space, and we knew that we did not want to sacrifice quality. From the finishes to the amenities to the location, Shift has been a dream come true for our first home!!
Luke and Annie - Shift Little Mountain
Felicia at Aragon is such a wonderful, warm and professional agent. She's not pushy or abrupt. Felicia is also very patient, funny and personable, which made the decision to purchase my home so much easier as I was comfortable knowing that I was not an imposition whenever my realtor or I had questions. Thanks Felicia for all your help!
Stephanie L - Light House
Purchasing and moving to my condo has been a succession of lovely experiences by you and the Aragon team. I felt welcomed from the first, with the picture taken by the customer experience team of my sister and I in front of the feature wall in my new home. Each team member has been friendly and accommodating of the many questions asked of them prior to my move and continuing today. Jessica brought a welcome gift that highlighted the local vendor products and they were tasty and useful. Any issues that have come up as the building settles are dealt with in a timely fashion which is appreciated. I want to personally thank the Aragon Team for all that has been done for me as an owner/resident at Esquimalt Town Centre Square.
Ronda N - Esquimalt Town Square
Felicia at Aragon was amazing throughout the whole process, not only was she super welcoming and warm, but she was very excited and enthusiastic about the property, which radiated throughout our viewings. This definitely made it more enticing. The quality of the homes are outstanding and we couldn't be more excited about moving into our first home. Thank you!
Cian & Emelyn - Light House